Review: Shetland – BBC ONE
Review: Shetland – BBC ONE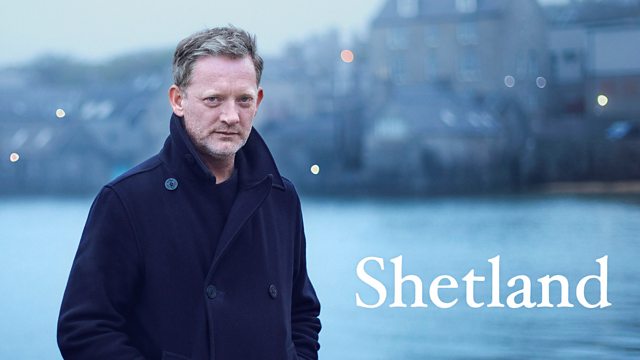 Shetland is a BBC dramatized programme that has the audience grabbing onto their chairs. But Series five is even more penetrating that any other series. But with that in mind it does seem quite unfair to pick out one performance or a person in particular. However, without any judgment, I'm going to do just that. We all love that blonde detective that seems to have no fear in his body and will do anything in his power to get to the bottom of a story (Just like a journalist). We all know Douglas Henshall, playing that very brave detective, (DI Jimmy Perez). He fits the bill; Shetland seems to be his home place and he won't let anyone get in his way.
https://www.imdb.com/name/nm0378112/
Henshall and his personality has a very unusual display throughout the series. We don't really get to know the real DI Perez until series five. Perez plays out a very unhealthy obsession with his late wife and this seems to be stopping him in the tracks of finding new love. However, as mentioned previously we do see some emotion coming up for some very much needed air as his ardent and possible girlfriend Alice makes some comments towards him in relation to his emotional hang ups with his late wife. Perez however maintains control and makes no comeback. Henshall looking so young almost all the time, it's only been 2013 since the BBC first broadcast the series that has made heartbeats skip a beat. The series was first broadcast and mirrored on the back of the Scandi-noir series but based on Ann Cleeves' novels and with this all-in mind you can only imagine that its filled with jaw dropping scenes that leaves the hands sweaty and the heart weak. The current series does just this with kidnap, exploitation and people trafficking all included in the story thus far.
https://www.bbc.co.uk/programmes/p01s711r
Shetland does very well engaging the audience in the very process of detection. Like any other drama, it sucks us in and has us intrigued, and we almost care about Shetland, the story and DI Perez. With this in mind, we see ourselves sitting in that Volvo estate car that we see driven around Shetland in high speed, driven off the road by those trying to deter Perez. We all love DI Perez, his personality, shyness and dry wit along that serious work ethic. We too enjoy that drink with his friends and colleagues, including that special friendship with DS Alison "Tosh" McIntosh or Alison O'Donnell. However, something we never seem to think about is the amount of deaths and how this exceeds the number of detectives available to solve the cases on Shetland. However, a wonderful mystery that is probably best left unsolved.
https://www.radiotimes.com/news/tv/2019-02-26/shetland-series-5-cast/